Performing at the highest level is the goal of every athlete. Sometimes this requires assistance from the human performance team at the Memorial Hermann IRONMAN Sports Medicine Institute. Christina Curry is one of the sports dietitians working every day to help athletes perform at their best because competition has never been healthier.
Splitting time between the Memorial Hermann IRONMAN Sports Medicine Institute in Sugar Land and the Sports Medicine and Rehab in Spring, Christina takes a special interest in team sports especially at the high school and collegiate levels. As a former Division 1 collegiate volleyball athlete, Christina understands first hand the importance of fueling your body and following a trusted nutrition regimen.
Christina received her Bachelor of Science from Furman University and later earned her Masters from Texas A&M. In addition to her role as a sports dietitian at Memorial Hermann, Christina works with Houston Baptist, Katy Tompkins High School and Cypress Creek EMS.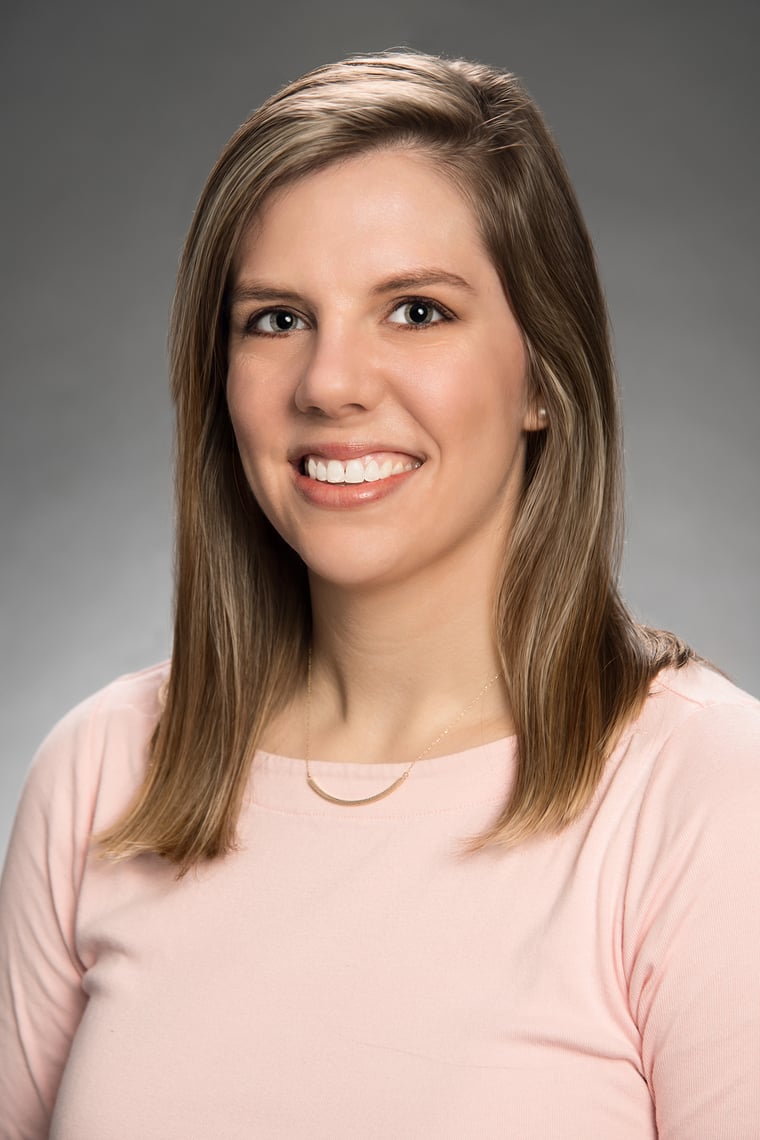 You leave it all on the field; we take it to the next level. Sports science and health are key for an athlete's development, and our collaboration with sports dietitians like Christina and Memorial Hermann means you have access to the best in the fields that matter most.
Trying to take your game to the next level or need help understanding, planning and executing on your nutrition strategy? It's important that you have access to a team who can provide you with a comprehensive suite of nutrition strategies. The Human Performance team at Memorial Hermann IRONMAN Sports Medicine Institutes are dedicated to an athletes performance both on and off the field.
To get in contact with Christina or to schedule an appointment, see contact information below:
Number for scheduling an appointment: (713) 897-7912
Email address: christina.curry2@memorialhermann.org
Find Christina on Social Media:
Twitter: @C_CurrySportsRD